In less than 2 Months Nonso Knew Adaora was the One! See their Pre-wedding Shoot
In less than 2 Months Nonso Knew Adaora was the One! See their Pre-wedding Shoot
I remember seeing Adaora for the first time after I'd arrived late to choir practice on a Thursday night sometime early 2017. At the time, it was a simple "Hello-Hi". Weeks down the line, I could not help but observe there was a lot more to Adaora than met the eye. It took less than 2 months and I figured she was the one. Here we are now!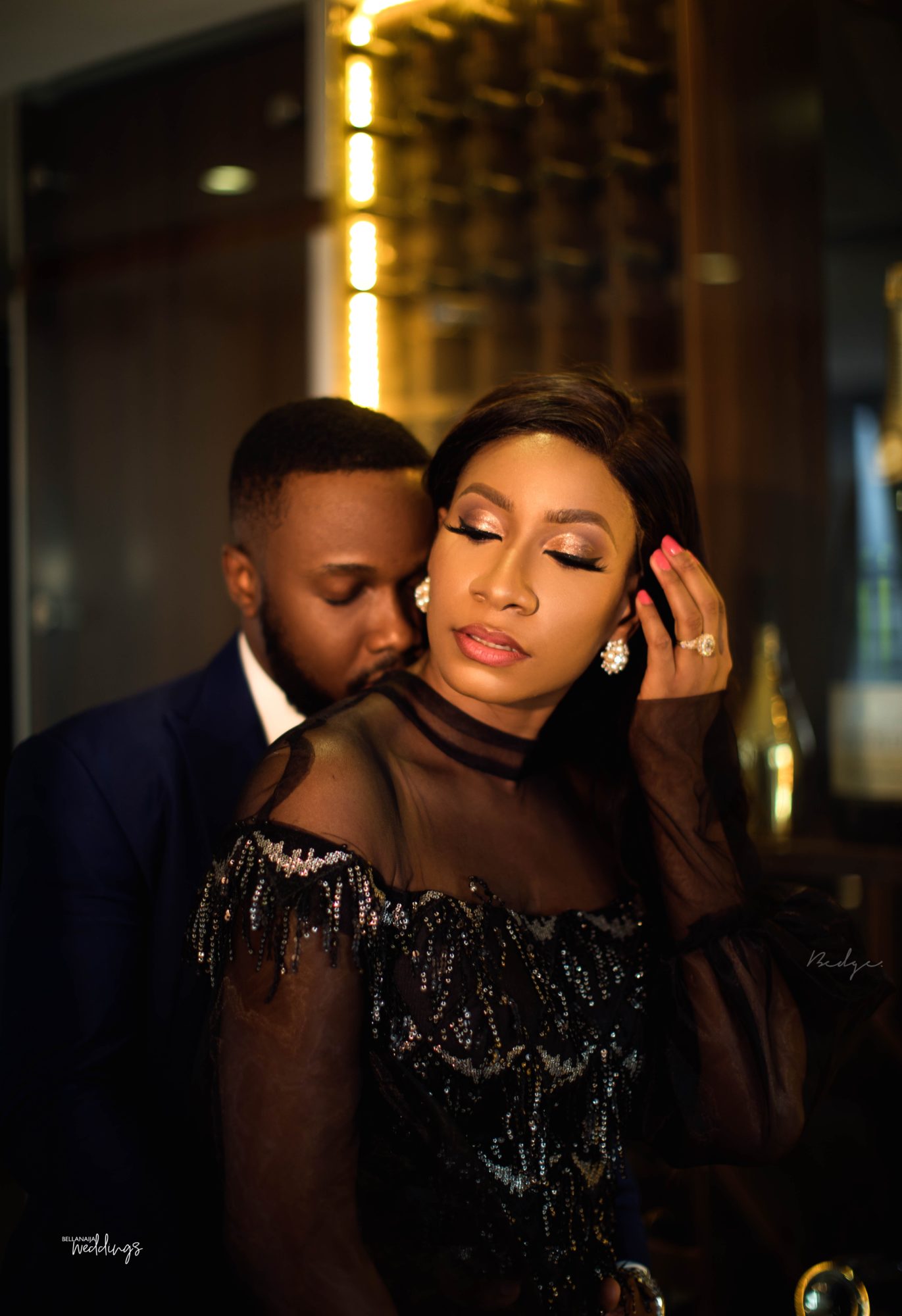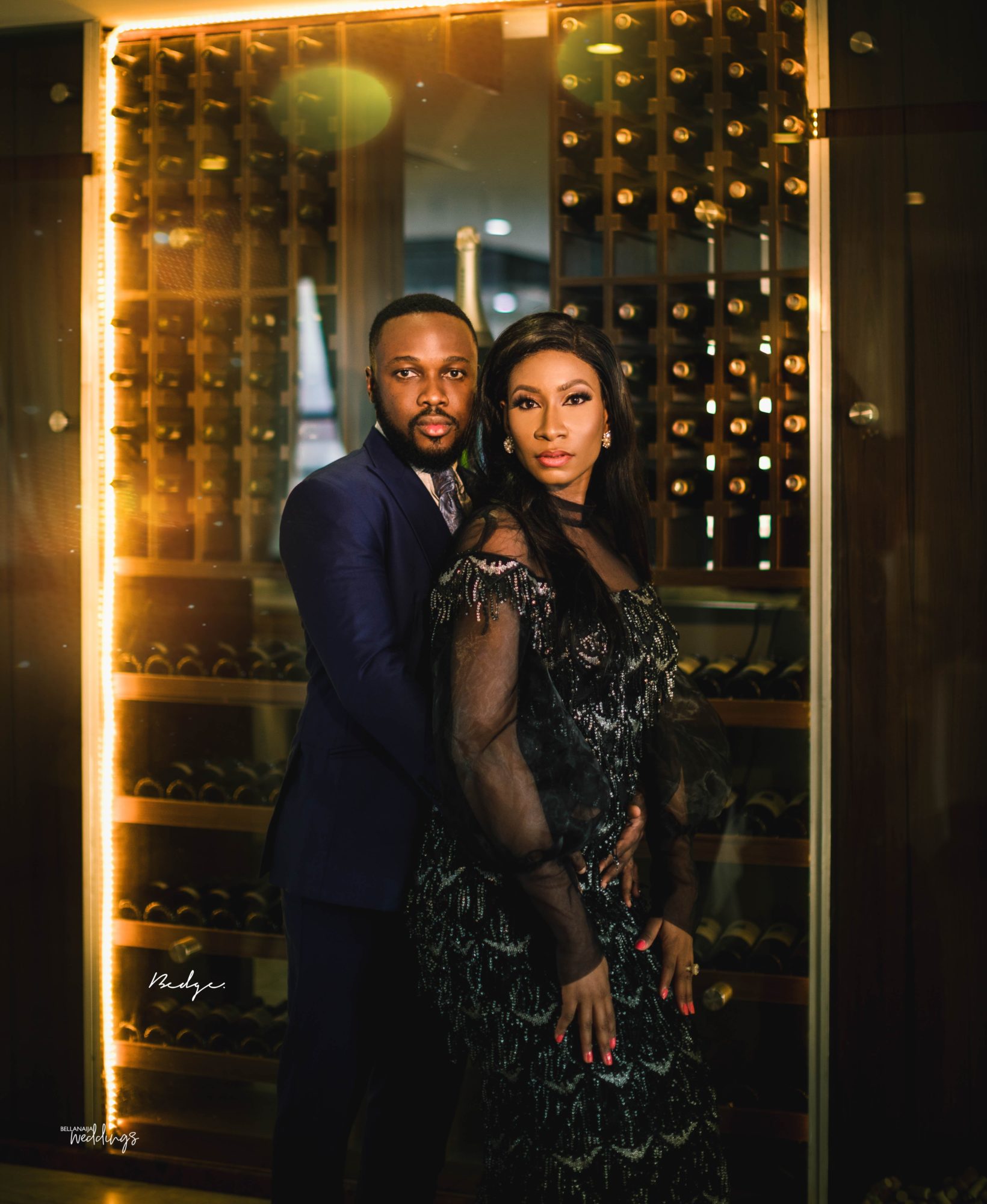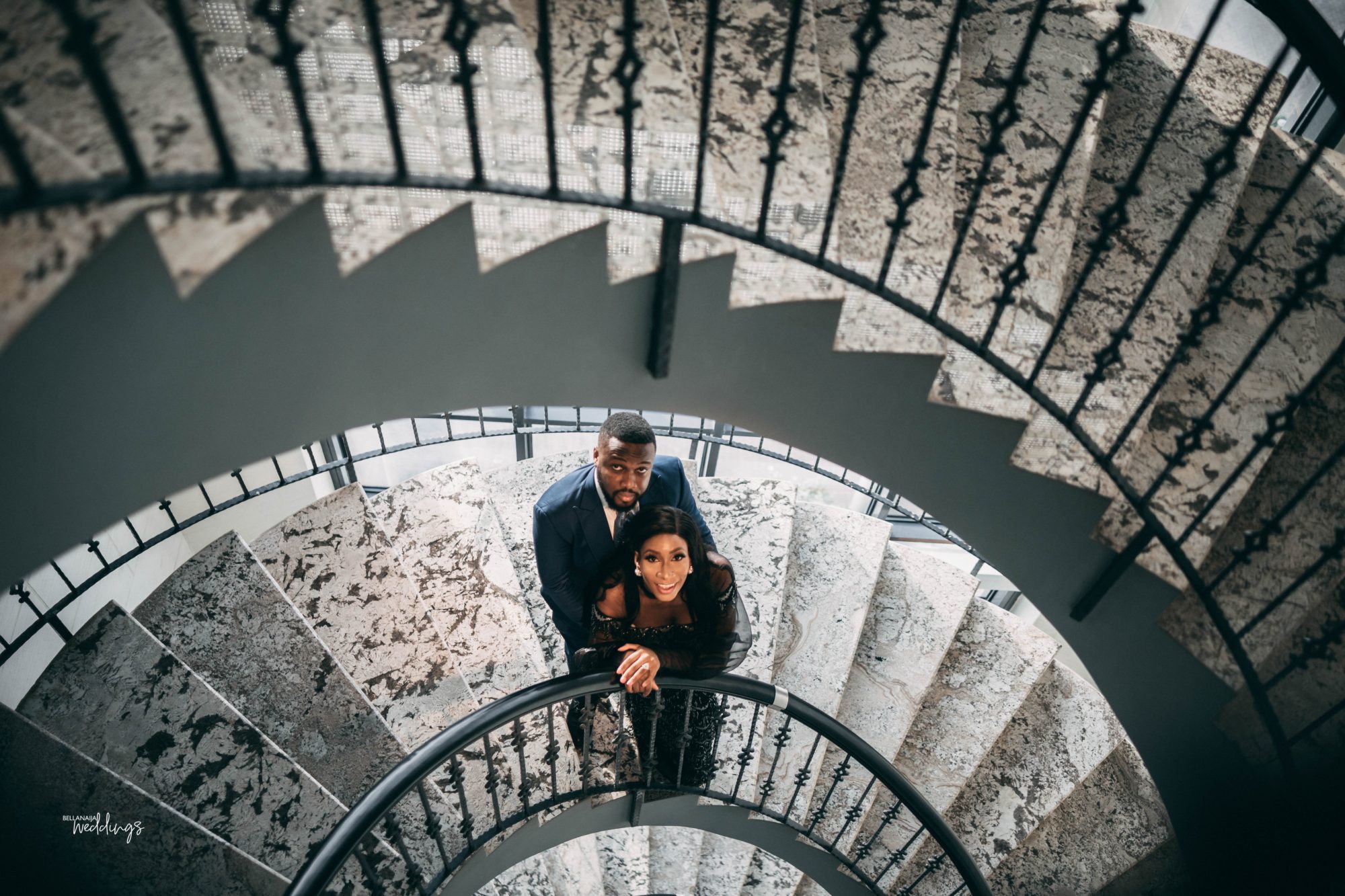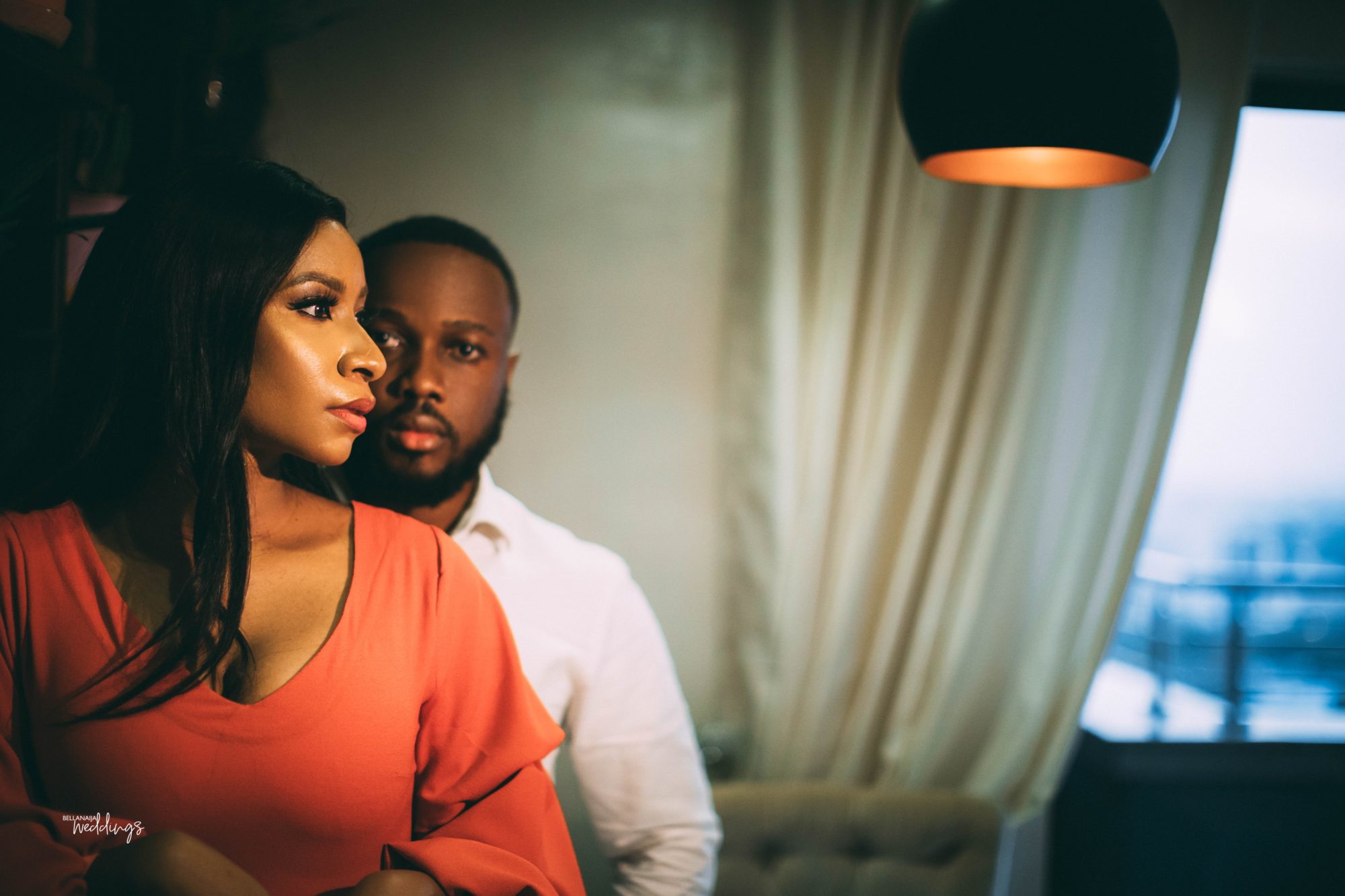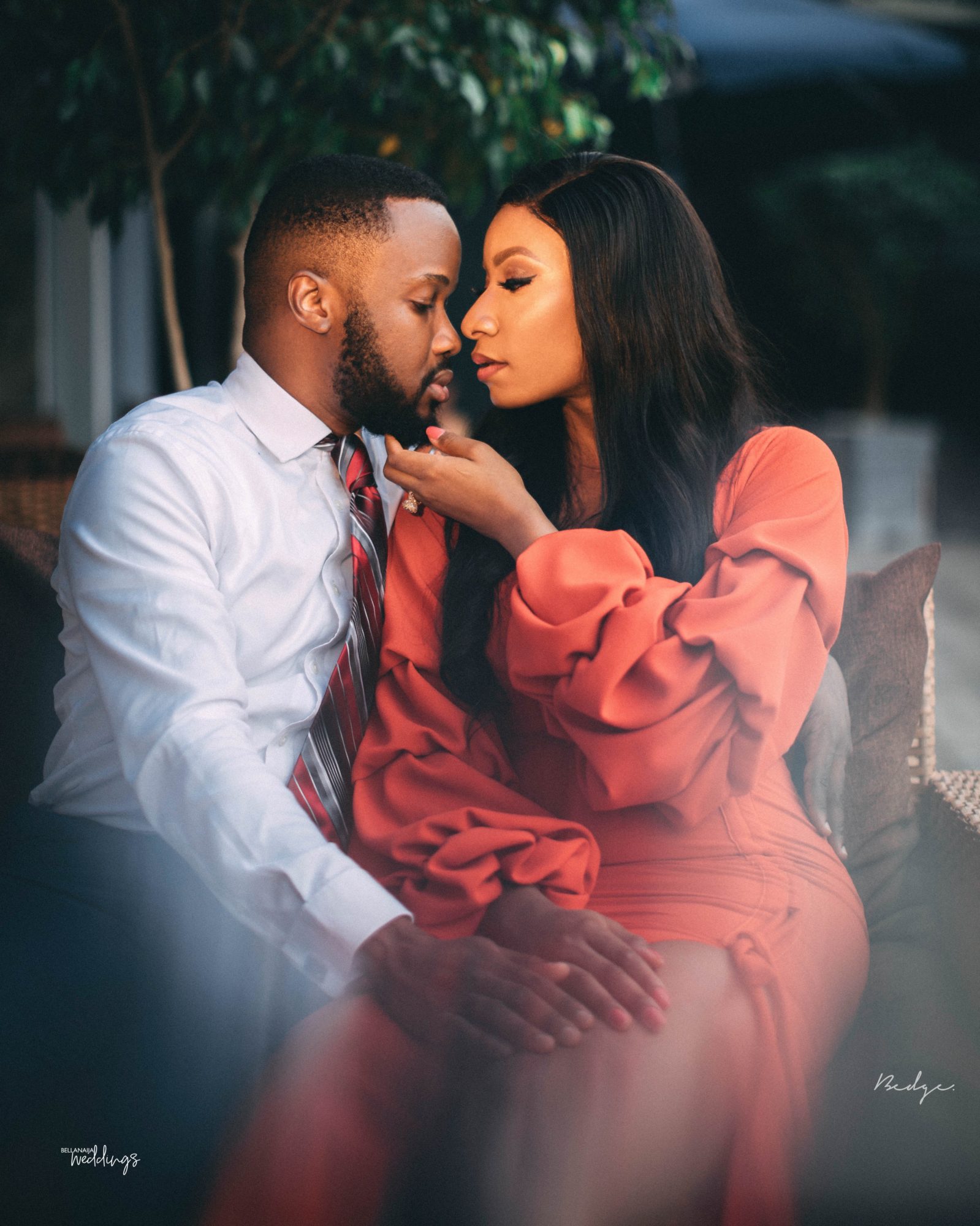 How We Met
By the bride-to-be, Adaora
The first time I arrived at Nunciature at Pope John Paul Crescent, Maitama, I was enthralled by the Choir and decided to join. It was there I met Nonso, who is now the love of my life.  We found that we both share a fondness for the same things. We both enjoy singing, we share the same values and then found that Nonso attended Loyola Jesuit College where my brother attended!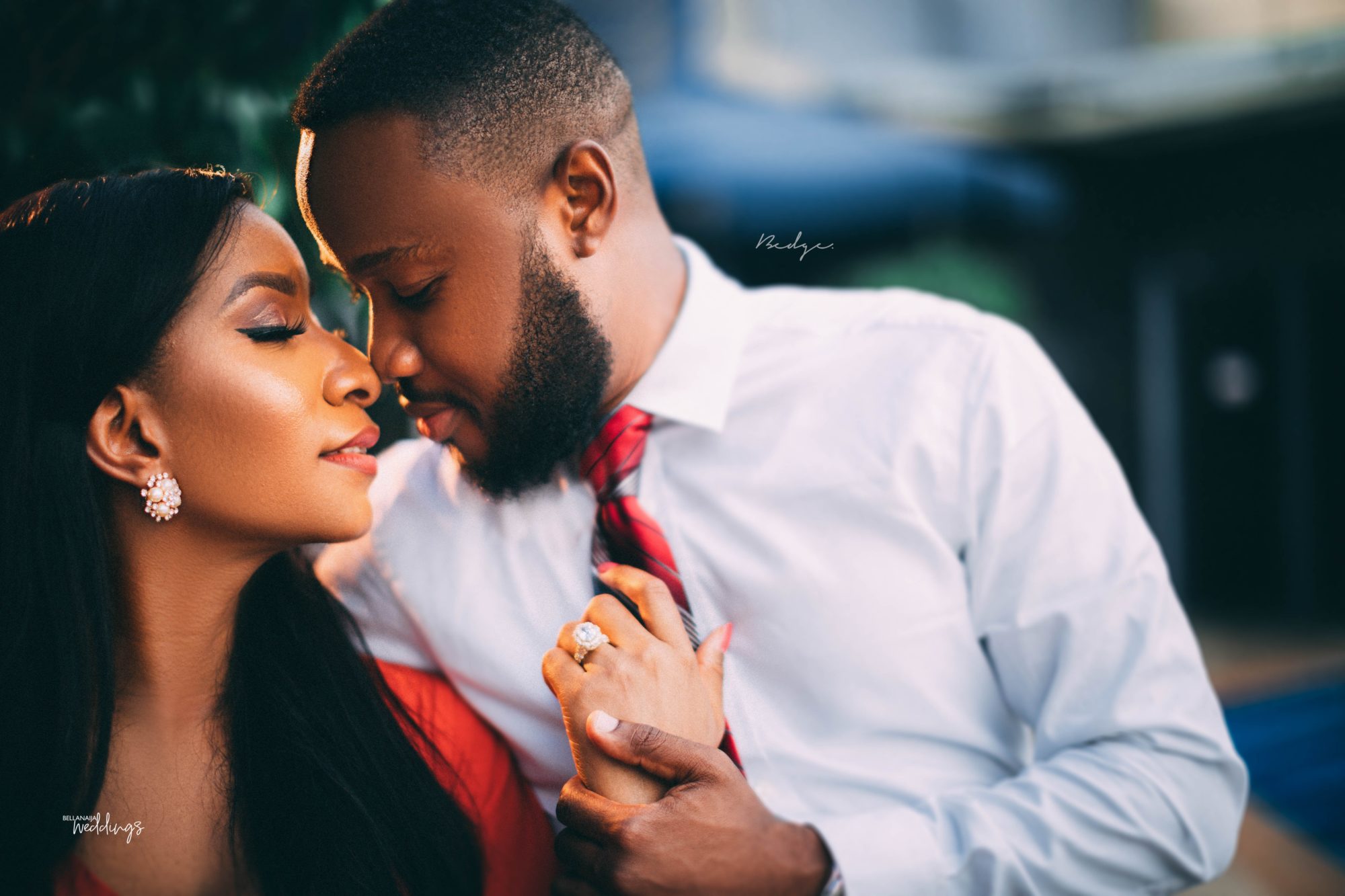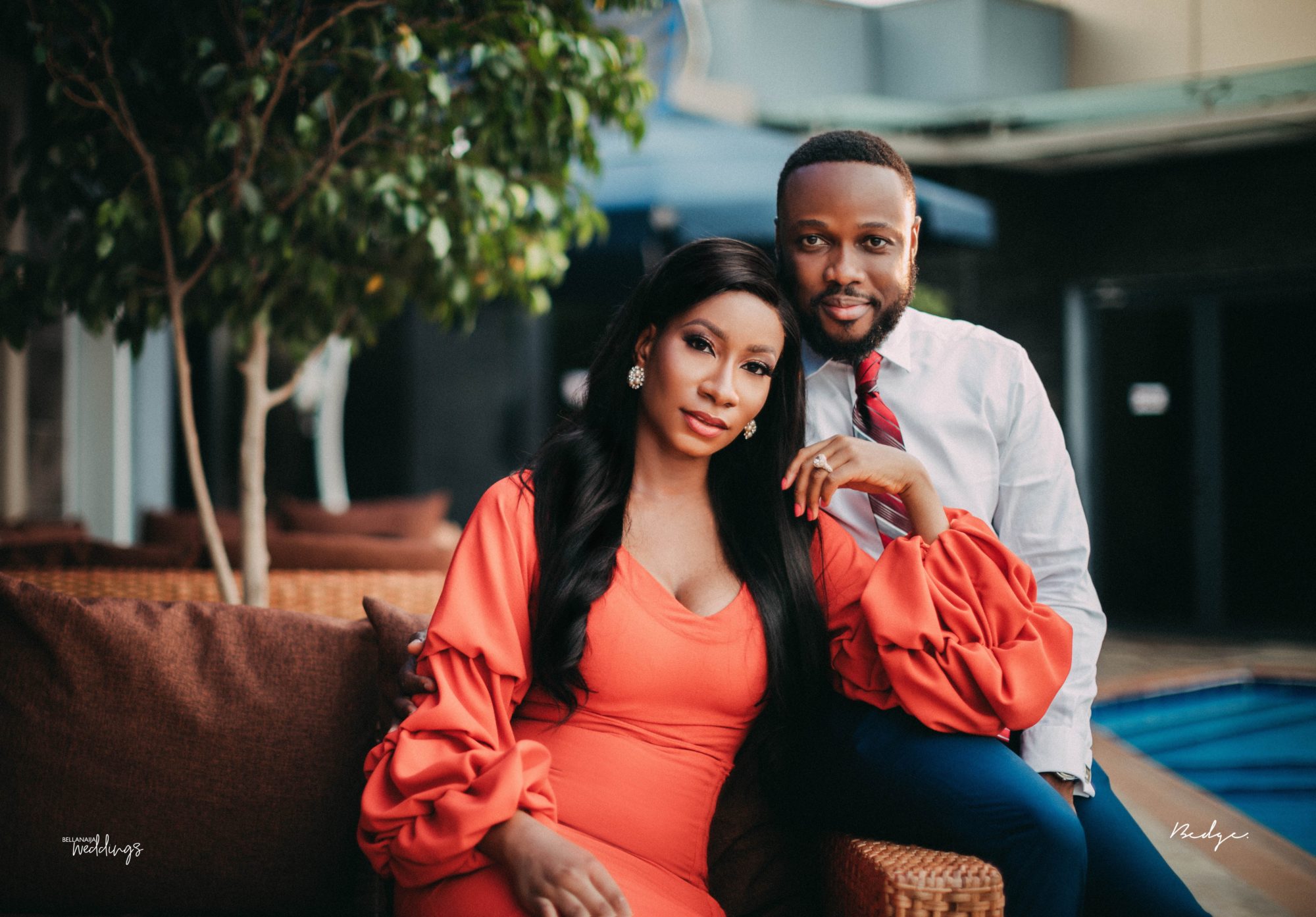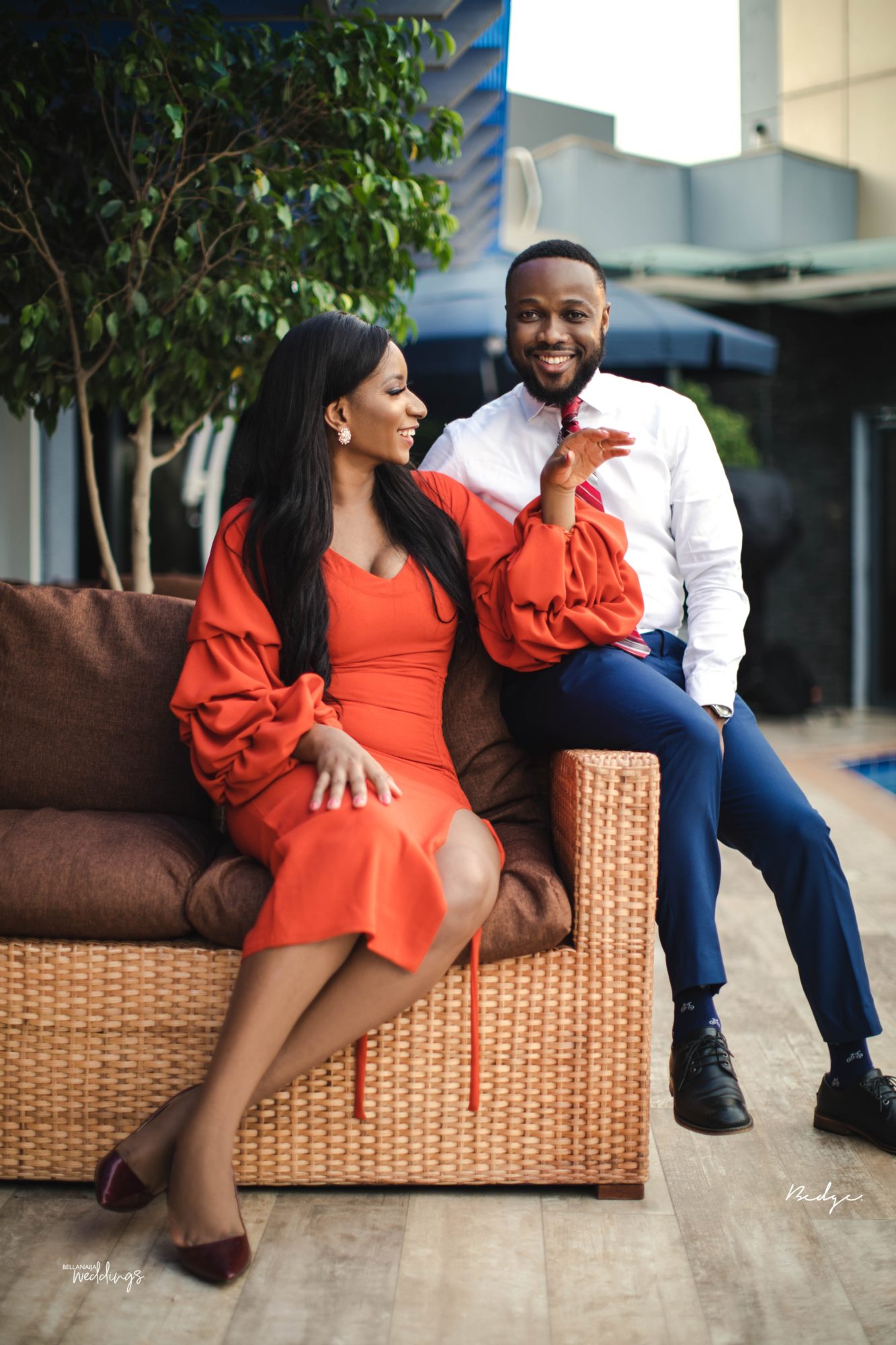 What endeared me to Nonso is his consistency and his ability to remain calm in the face of a storm. This might sound cliche but he has made me a better person. He has shown me what true love is and I'm excited to be spending the rest of my life with him.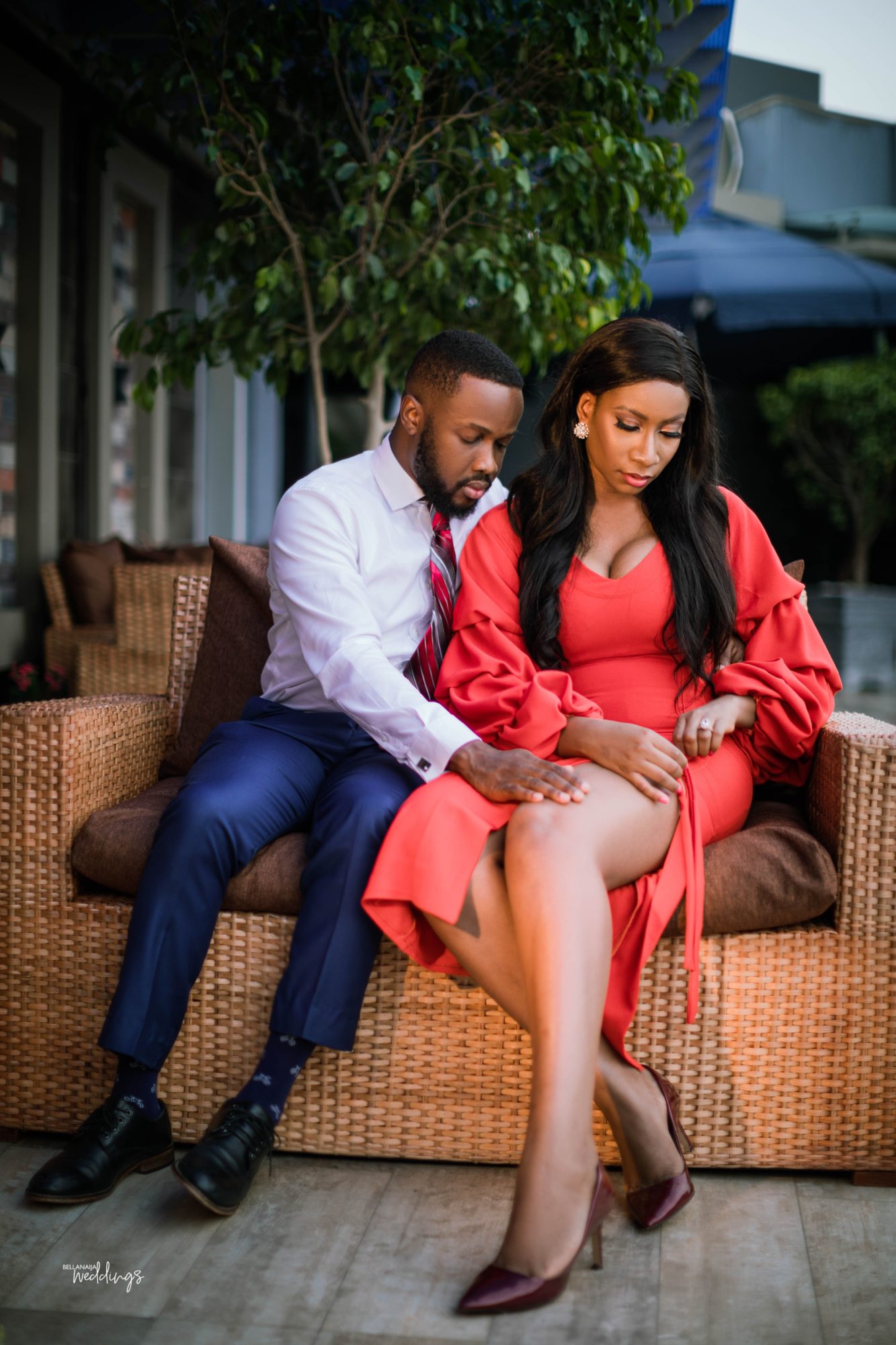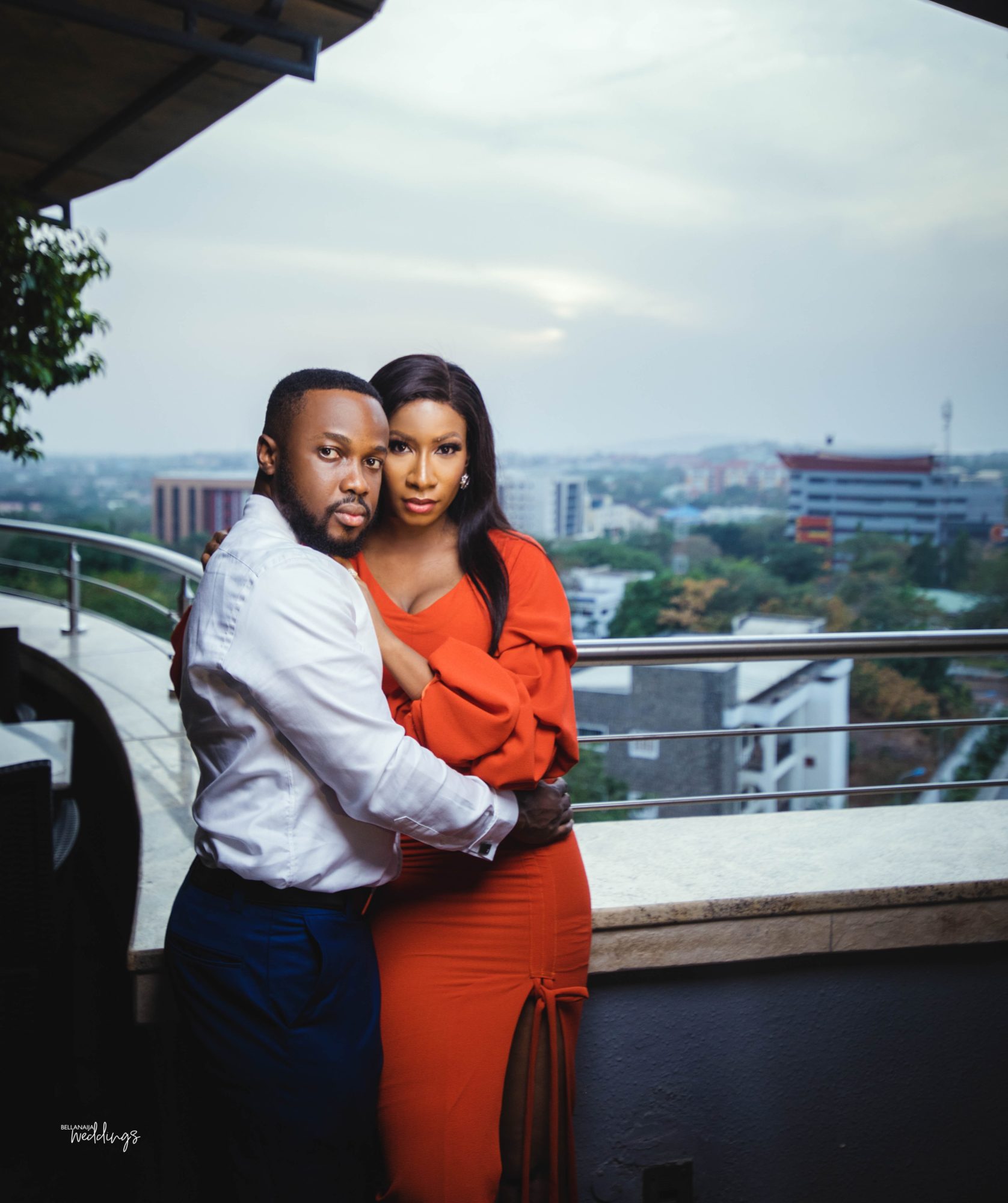 more proposals, weddings and much more.